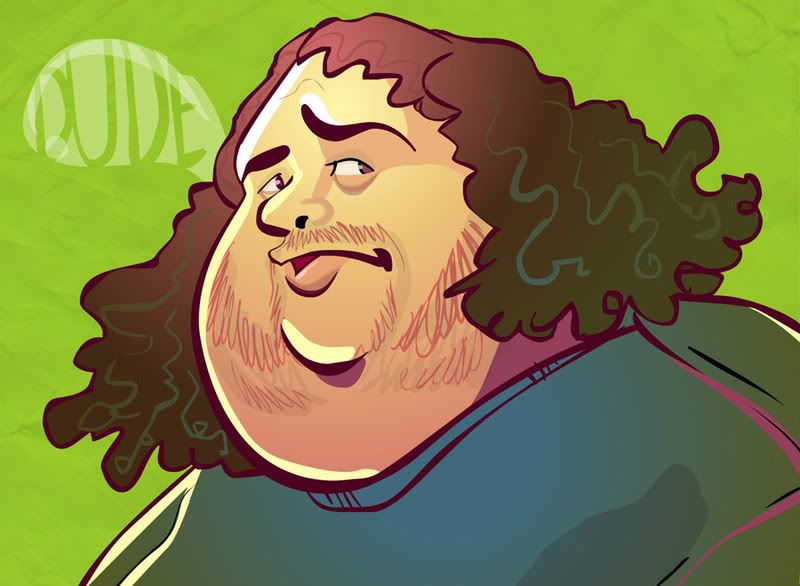 Dude. It's Hurley.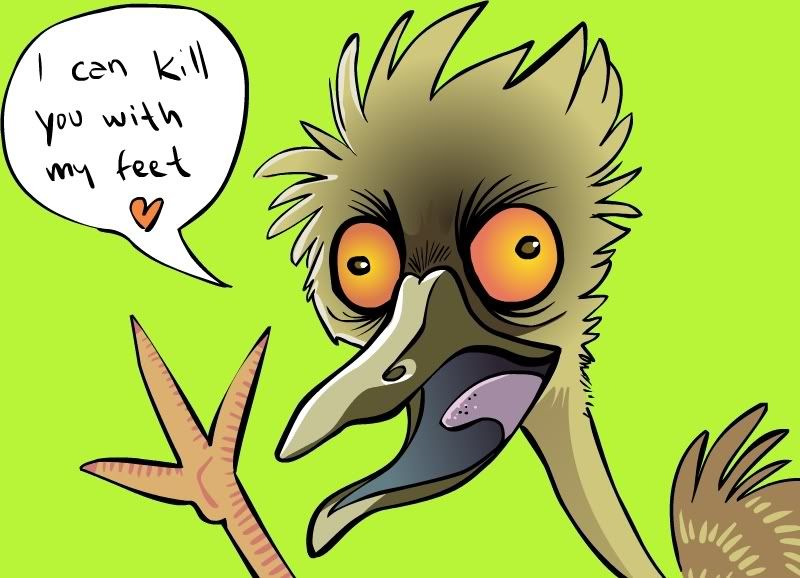 Emu. Scary.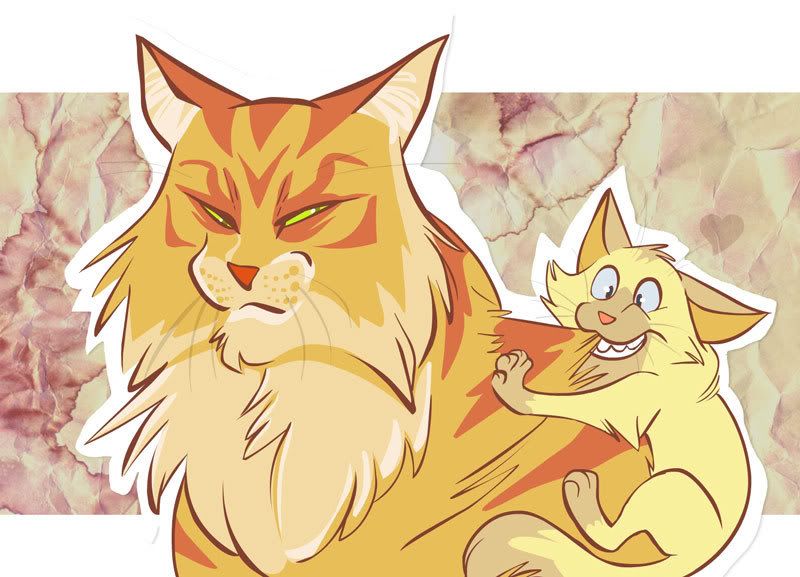 Kitty bothers its mommy.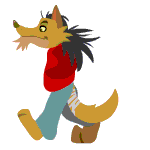 Walk cycle.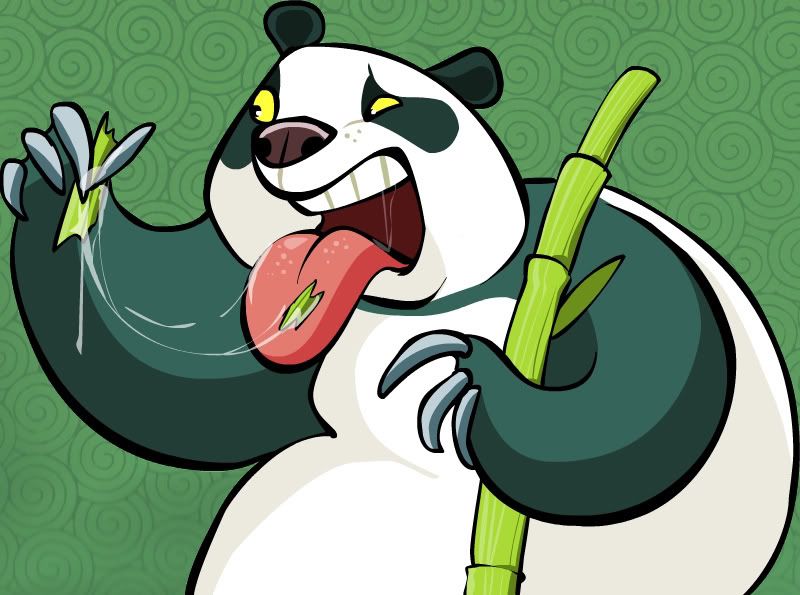 Pandas actually don't much care for bamboo.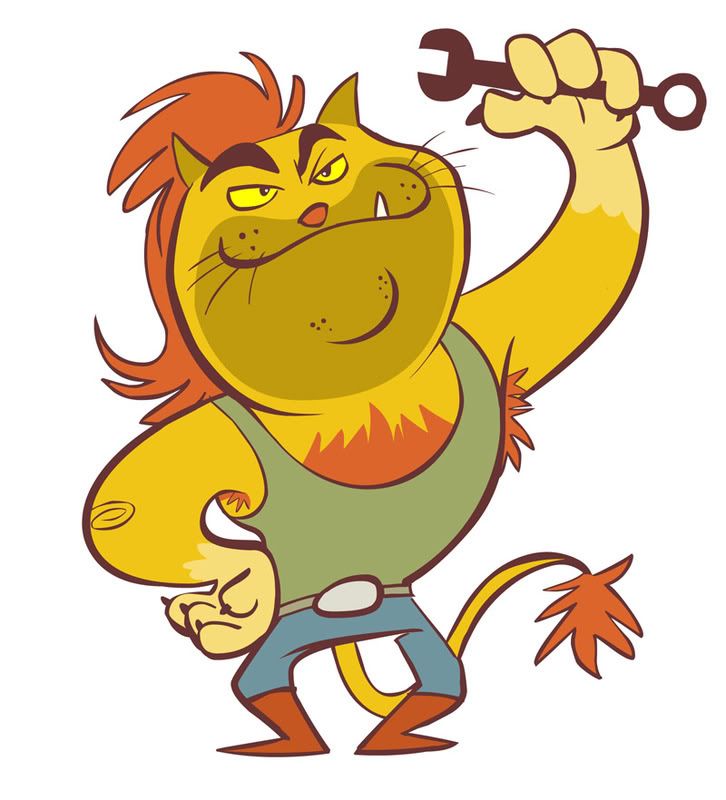 Some character design... This is a bad-guy cat mechanic.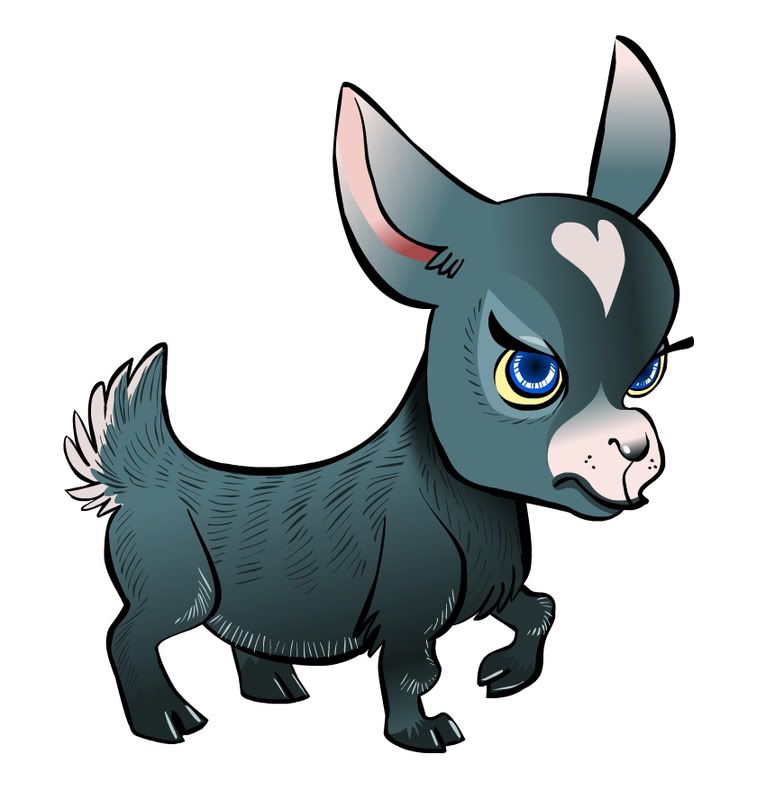 Ridiculous pygmy goat.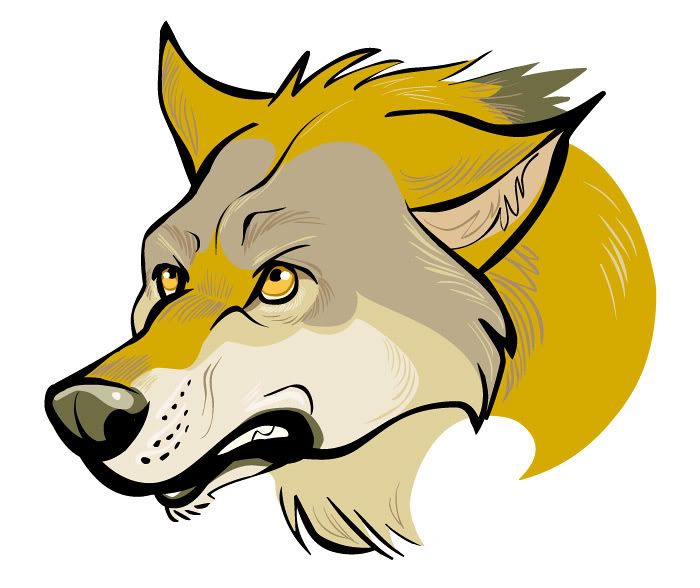 Wolf!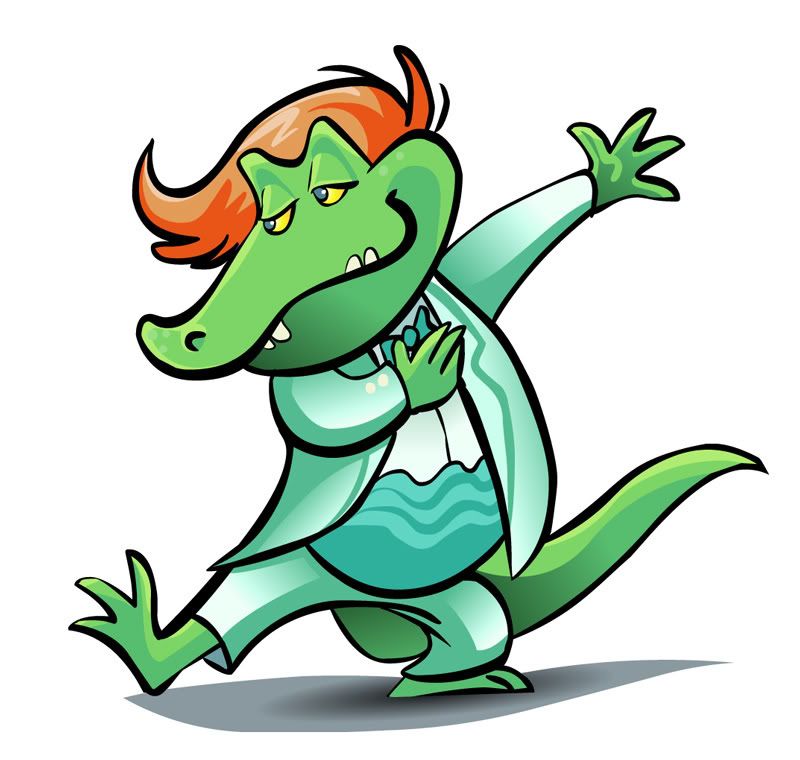 Suave alligator.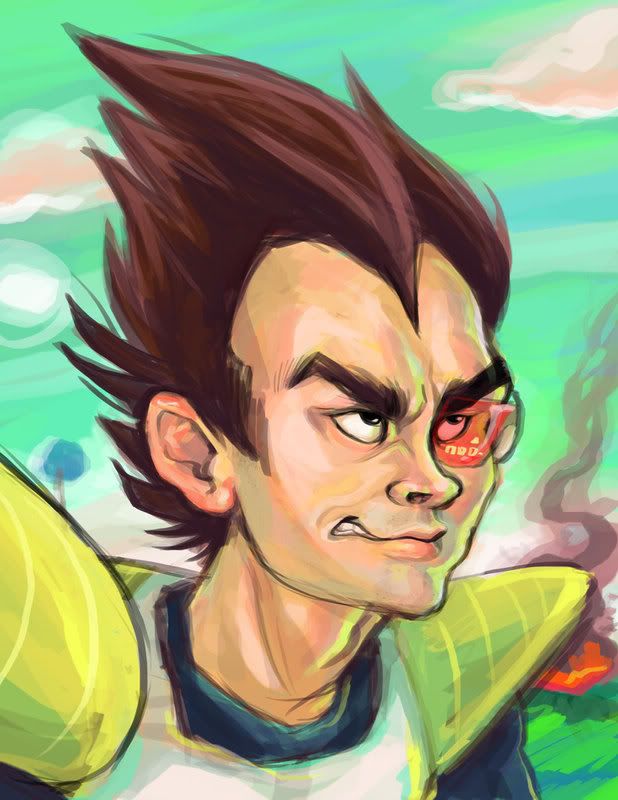 It's over 9000, ZOMG. Been watching a lot of Dragonball Z lately since we dropped the cable.